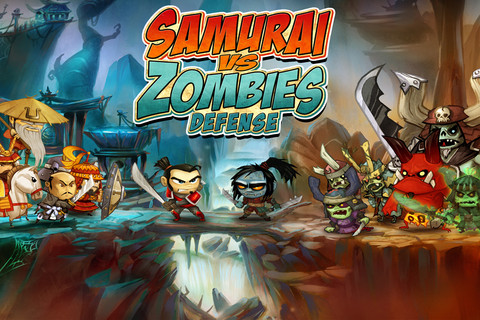 I have been hard at work trying to create achievement guides for Windows 8 Xbox LIVE supported games. The reason being, is because I find myself enjoying a lot of them, and the achievement hunter in me wants to help others succeed in the game's as well. The only issue is that not many sites review, or even write achievement guides for Windows 8 Xbox LIVE games. So, I will do it here when I can!
Most of my guides originate on Xbox360achievements.org, as I am a regular there and find myself using guides there a lot. Therefore, when ever I write a guide, I'll link it here incase some people don't frequent that site.
Also, be on the lookout for our review of Samurai vs Zombies Defense, coming soon!
So, without further ado, here is my most recent guide for Samurai vs. Zombies Defense >>>Click Me<<<